The butterfly effect of Envol Vert
Thanks to the wealth of experience accumulated through our hands-on project development since 2011, Envol Vert continues to develop a vision for our environment based on reaching an enriched rural development combining these 5 components in each of our projects:
An environmental component, through forest conservation, implementing restoration areas and wildlife corridors, reforestation of waterways and adapting to climate change.
A food-related component which delivers food sovereignty to participating communities through implementing an agroforestry system, crop diversification and the recognition of the dietary benefits of some trees.
An educational component which fosters local community involvement, awareness and training.
An economic component, because all our projects should propose economic alternatives to deforestation.
A component strengthening civil society by supporting the development of associations and co-operatives and by encouraging exchanges between producers.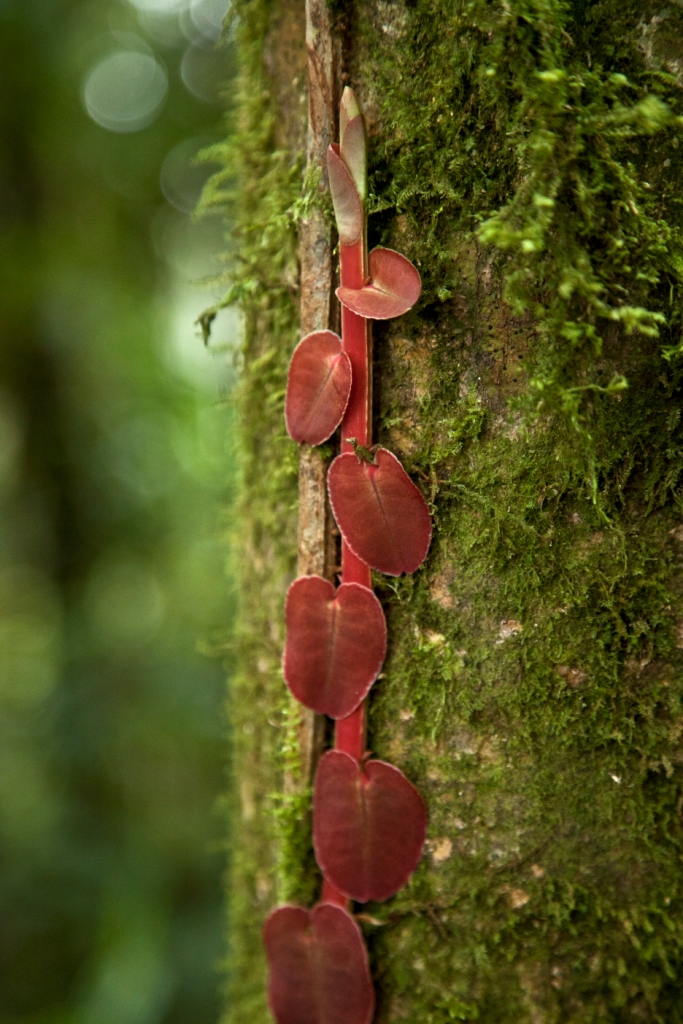 The social element is key to Envol Vert's approach as there would be no point in protecting a forest if the neighbouring populations are not offered an economic resource which is more sustainable than that of illegal logging, migratory agriculture or hunting local wildlife.
Today, Envol Vert is growing and structuring to achieve greater scalabilty. We work to identify recurrent patterns in local issues and key success factors to enable us to replicate and spread this information.
Envol Vert also undertakes to integrate in each of our projects the 17 Sustainable Development Goals (SDGs) established by the UNDP (United Nations Development Programme) which aim to eradicate poverty, protect the planet and guarantee prosperity for all.
«The forest does us many favours, let's give some back ! »
A principle and an underlying philosophy which govern our actions.
It was with this aim in mind: to forge a more sustainable relationship between humankind and our environment, that Envol Vert was created. With the aim of raising awareness of the wealth of the forest and what it gives us and without which we would no longer exist.
The name Envol Vert, comes from the Spanish 'envolver': to get involved. To our mind, this is the key when dealing with a task as daunting as the preservation of the environment.
Rather than waiting for others to act on our behalf, we act on our own initiative. For Envol Vert, the vast majority of solutions are to be found at a local level
Envol Vert is almost exclusively made up of volunteers, combining a desire to minimize the budget devoted to running costs, with prioritising local involvement and a participation in a new and emerging form of citizen engagement.
The values which define us are: INNOVATIVE, POSITIVE, ENGAGING (MOTIVATING), INSPIRED, PART OF THE ACTION, IN THE FIELD, HUMAN, RESPECTFUL OF MAN AND NATURE, PERFORMANCE, SHARING, DEDICATION, INTEGRITY, PASSION, TRANSPARENCY.