Our current financial partners: sharing both beliefs and skills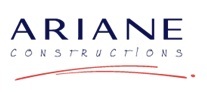 Ariane Constructions, build customised, environmentally friendly, top-of-the range and BBC houses alongside the river Gironde and the Atlantic coast. For every house purchased, Ariane Constructions makes a contribution towards the plantation of trees in our 'Agroforestry in Peru' project.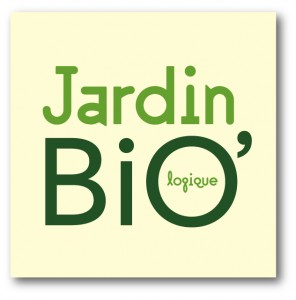 Jardin BiO is a brand of gourmet organic food, led by an innovative and dedicated team. As a member of the '1% for the Planet' group, the company donates 1% of its turnover to environmental conservation causes, notably our Maya walnut project in Columbia.


 
Lush produces and markets fresh and handmade cosmetics made with organic fruits and vegetables, essential oils of the highest quality, and safe synthetic products. Lush supports the Peru Ecotourism project

  
SODEXO, a world leader in services that improve our quality of life, supports our Ecotourism project in Amazonia through its 'Benefits and Rewards Services' and as a part of its 'Save the Trees' challenge. The Bouygues Telecom Foundation works to support and lead outreach projects and/or initiatives aiming to foster new partnerships. Having launched a call for proposals of potential sponsorship projects amongst its customers, the Bouygues Telecom Foundation decided to award a grant to Envol Vert to support the development of the Forest Footprint tool.

 
The Man and Nature Foundation develops conservation strategies in partnership with local communities. To ensure their sustainability, Man & Nature works to secure the involvement of the private sector. Man & Nature is a strong supporter of the Mayan walnut project and of sustainable farming initiatives.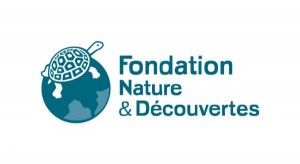 The Nature et Découvertes (Nature and Discovery) Foundation, conscious that it is only through deepening our knowledge that we can truly understand the threat which we pose to our natural environment, is passionately committed to the protection of the natural world. Since 1994, the Nature et Découverte company has donated 10% of each year's profits to its foundation. The foundation supports the Forest Footprint tool project.

 
Yutilis is a site which provides a support network to facilitate sales between a community of individual entrepreneurs, thus hoping to bring consumer habits and solidarity together. Each time an individual seller makes a sale on Yutilis, s/he then selects an association to which 1% of the profit is donated. In 2013, Yutilis added Envol Vert to their list of associations eligible to receive a grant.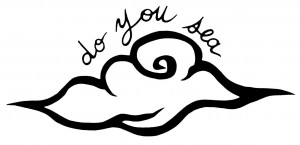 Do you sea is a designer brand of bamboo glasses and eco-designed recycled skateboards made by a small family business of Asian wood craftsmen. Do you sea gives 1% of its profits from the sale of the glasses to support the Ecotourism project in Amazonia.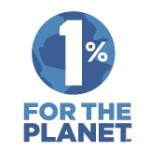 Envol Vert is member of the "1% For the Planet" club. Since 2002, 1% for the planet encourages businesses to donate 1% of their profits to environmental organisations across the globe.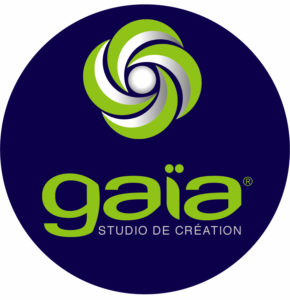 Studio Gaïa is a french creative agency and graphic studio which specialises in advertising and photography. The agency supports Envol Vert in its newsletter, specifically in its section reporting on important actions and projects.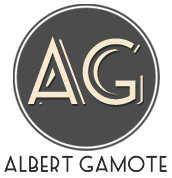 Albert Gamote offers his knowledge and experience of the world of marketing, not to mention his network of contacts, to support the work of NGOs, associations and companies who work in the hope of changing the world for the better. Albert Gamote supports Envol Vert by advising us on the creation of our activity report and our media campaigns.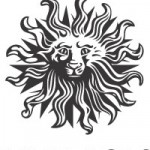 The French communication group Publicis founded in 1926, created Envol Vert's UNEP approved 'Save the Trees' campaign, and has run several contests calling for original and creative publicity on our behalf.

 
AAAEnergie supports Envol Vert by giving us computer and multimedia equipment.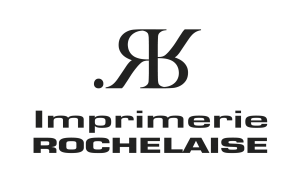 Located in La Rochelle, a town with a longstanding reputation as a pioneer in environmental protection, the Imprimerie Rochelaise (La Rochelle printing works) has been working at the cutting edge of sustainable development for almost 10 years. The Imprimerie Rochelaise also supports Envol Vert's work by printing our material free of charge.


Solimoov is a new online consumption platform with one simple principle: once you have downloaded Solimoov's extension from their website, each time you make a purchase from one of their 150 partner websites a percentage of the sale price is automatically donated to an association of your choice at no extra charge. Envol Vert has been one of these partners since 2014.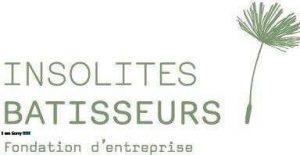 Voyageurs du Monde, Comptoir des Voyages, Terres d'Aventure (brands of Terres d'Aventure and Grand Nord Grand Large) and Nomade Aventure have created the Fondation Insolites Bâtisseurs, which promotes the reduction of North / South inequalities by supporting humanitarian programs and encourages tourism companies to share their values.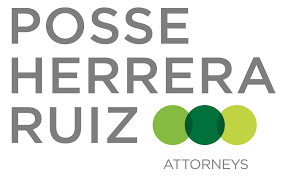 Renowned law firm Posse Herrera is part of the Trust Law Initiative and supports the Envol Vert team in the legal steps towards creating the Envol Vert Colombia Foundation
Our former partners have not been forgotten either….