The Association for the protection of flora and fauna is dedicated to the conservation of 547ha of Amazonian forest …..and would love for you to pay them a visit! 
Where: PEROU, Tarapoto (Amazonia)
Activities on Offer::
– Visit to the hummingbird park in Alto Shilcayo (30 mins walking)
– Nature walk around the Tamushal and Velo waterfalls in Novia and wild river swimming (4 hours walking)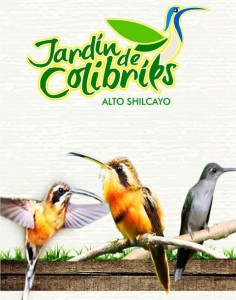 – Exploration of the Rainforest's bidioversity, including sights such as 5 waterfalls and an outstanding natural viewpoint
Accommodation: en dur dans l'auberge touristique ou en tente.
Cost:
Cost of entrance to the region: 5€
Entry to the hummingbird park: 3€ approx.
Guided tours – lasting one day or more: average price 20€ a day
Accommodation: 4€ approx. (excluding meals)
Getting There: : From Tarapoto, take a motorbike or a taxi and ask for the Bocatoma in the Alto Shilcayo (15 mins), 2 to 4€ for a one way trip.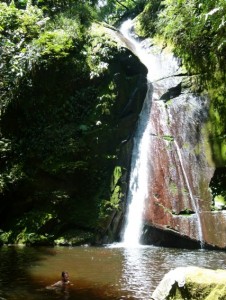 Contacts :
– Phone: 042 532 063 / 951 533 850
– Email : asociacionflorayfauna@gmail.com
– Facebook : APFF Asociación de Protección de Flora y Fauna, Ecoturismo-Alto Shilcayo
– Visit their Website : http://asociaciondeprotecciondeflorayfauna.org/