Work on our 'Noyer Maya and sustainable cattle farming' project started 2016 with a visit from Nicolas Maraval, an expert in permaculture and eco-friendly farming strategies.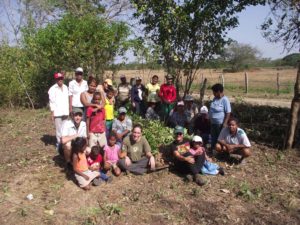 During his stay, we organised a communal works project so that our partner farmers could get first-hand benefit from his experience and put his techniques for soil preservation, sustainable water usage and sensible land use in agroforestry projects into place. Nicolas also led a group of local women in setting up a new communal garden near to their homes, and taught them the basic principles of permaculture.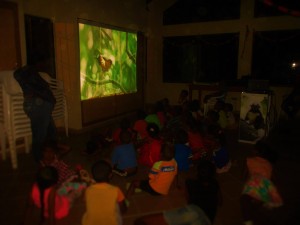 We are also continuing our work on raising awareness about environmental conservation, and organised a screening of the film Colombia: Wild Magic for local children. This allowed the children to discover the extraordinary diversity of their country and the need to take better care of it in the future.
Learn more about Noyer Maya and sustainable cattle farming project