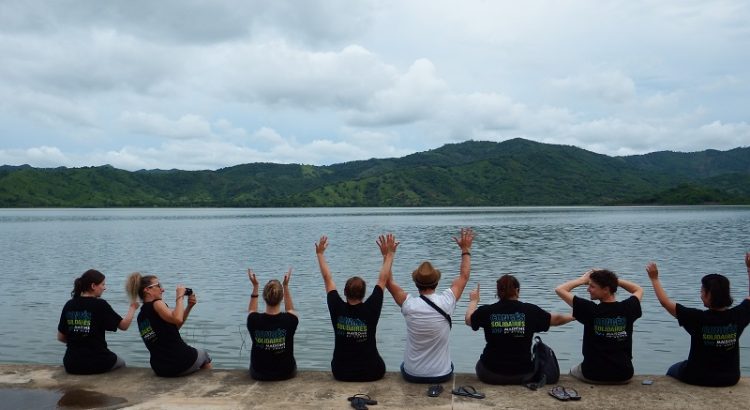 From June 2nd to 11th Envol Vert hosted employees from the company Maisons du Monde on the Caribbean cost.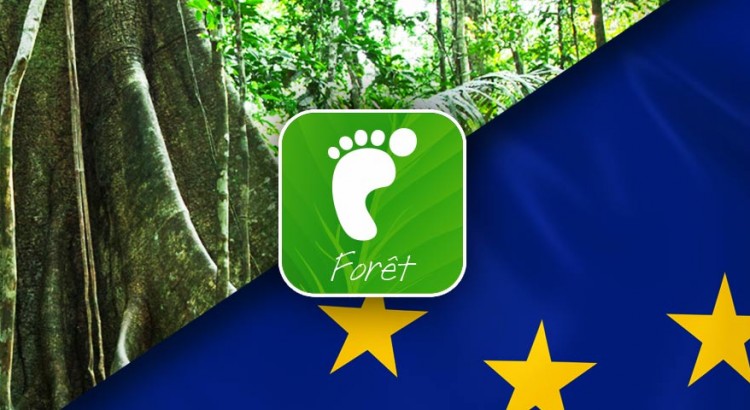 Forest Footprint awareness-raising tool was used by 40,000 French people in 2015! These figures prove that the public are genuinely interested in the link between the goods we use every day and the forest.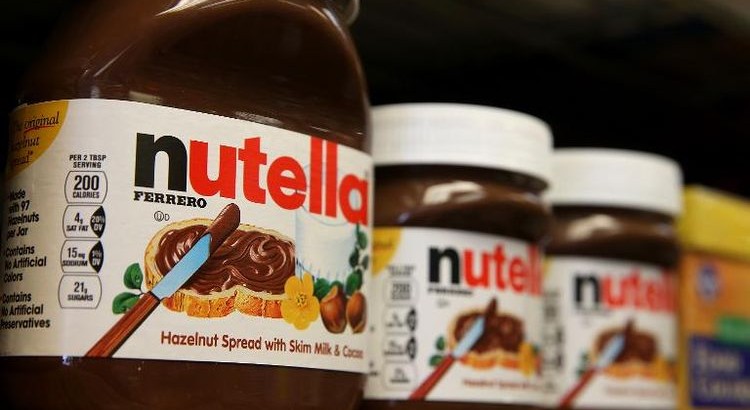 After a statement made by Segolene Royale in a TV program, that called for boycotting Nutella, Libération newspaper interviewed Boris Patentreger, cofounder of Envol Vert.