– Project closed in 2022 –
The project developed in the Serania del Perija promotes the conservation of the Colombian dry forest and spreads over 9 hamlets and their micro valleys.
The project is developed in partnership with ASOTREPOS, which includes 8 technicians working with coffee producers, ASOMAVIC, a women's association and Union del Campo. This project is being carried out by 121 beneficiaries, some of them are coffee and cocoa producers and others silvopastoralists.
In April 2020, ASOTEPROS received financial support from USAID in connection with the Riqueza Natural program. With the support of Envol Vert, the goal is to plant 21,000 trees. To achieve this, 3 tree nurseries will first receive the seedlings, which will then be transplanted to coffee/cocoa plantations (agroforestry systems), livestock plots (silvopastoralism), conservation and windbreaks areas.
The project also includes the sharing of knowledgeon vermicompost production, plot organisation, agroforestry and sylvopastoral systems, cooperativism, with the beneficiaries of the project..
A unique ecosystem
The Perijá mountain range is the northernmost branch of the Andes, , with peaks over 3,500 meters. It marks the border between Colombia and Venezuela. It possesses ecological characteristics that make it unique. The special climatic conditions are reflected in the fauna and flora that are highly endemic to the territory. The steep relief creates very marked climatic stages that follow one another in quick successions, a wonderful territory, often forgotten by the country.
Local Economy
The project is located in La Victoria de San Isidro (Municipality of La Jagua de Ibirico), an area heavily impacted by coal mining activities. Indeed, La Jagua is the second largest municipality in the country in terms of coal production and the mine is considered to be the fourth largest open pit mine in the world. The local economy is therefore heavily reliant on the mining activity of the Prodeco and Drummond groups. However, due to the economic impact of the COVID pandemic, Prodeco decided to give back its mining titles and suspend all activities. More than 4,500 families depend directly or indirectly on the mine, resulting in a significant economic and social impact.
The other economic activities are mainly oriented towards agriculture. Farmers own estates of 6 to 100 hectares, some of which are used for coffee production. Coffee production is practised using conventional techniques based on the use of hybrid varieties and synthetic chemical on coffee grown in full sunlight, which leads to a rapid degradation of the environmental conditions of the area through the progressive disappearance of its natural capital.
In addition, there is a high risk of deforestation of the remaining forests due to the return of populations fleeing conflicts, and now also to the potential acquisition of new lands by former miners. This leads to the cultivation of many areas that have not been used for several decades. The project is part of an effort to take the territory towards a post-mining dynamic.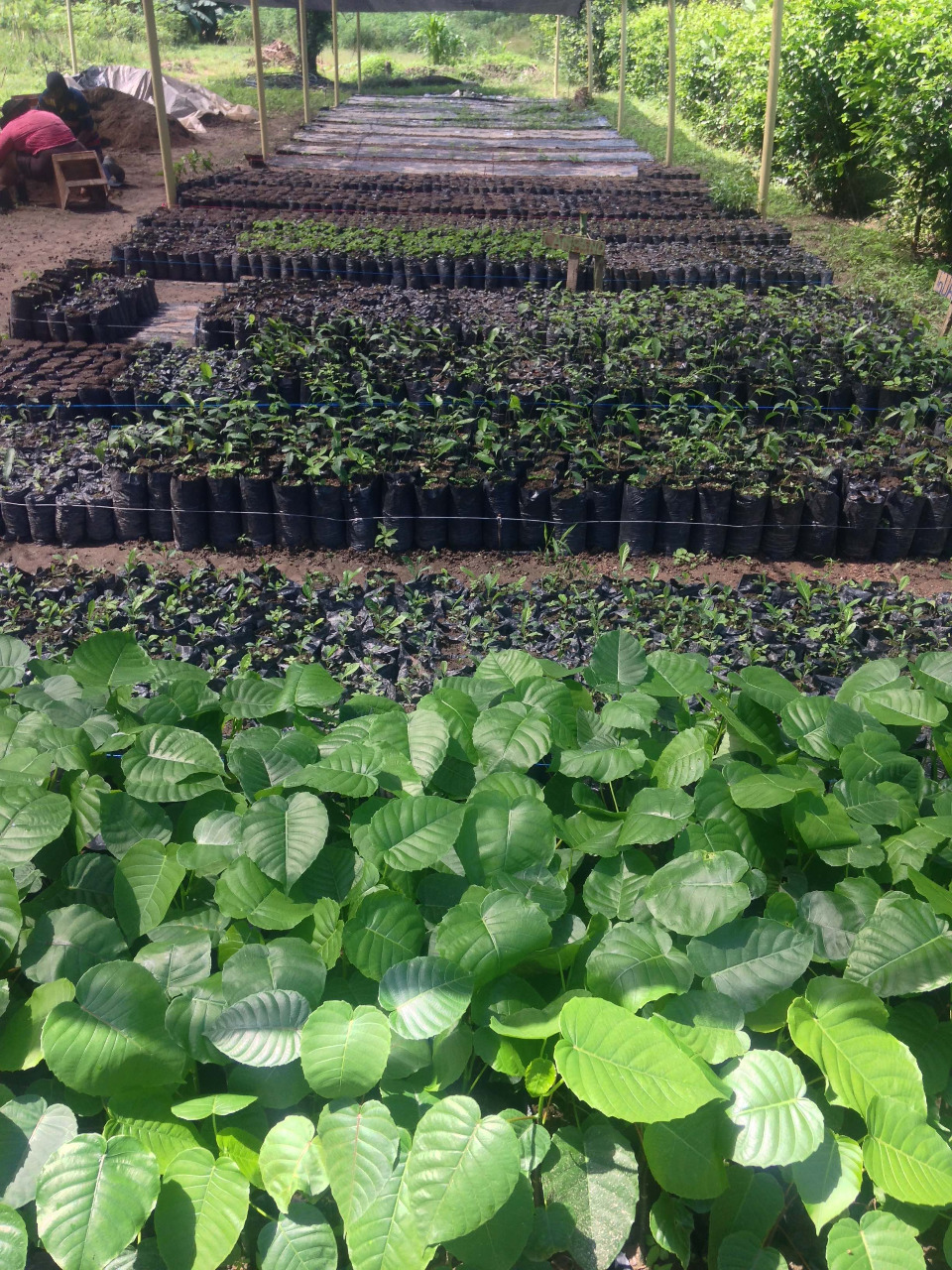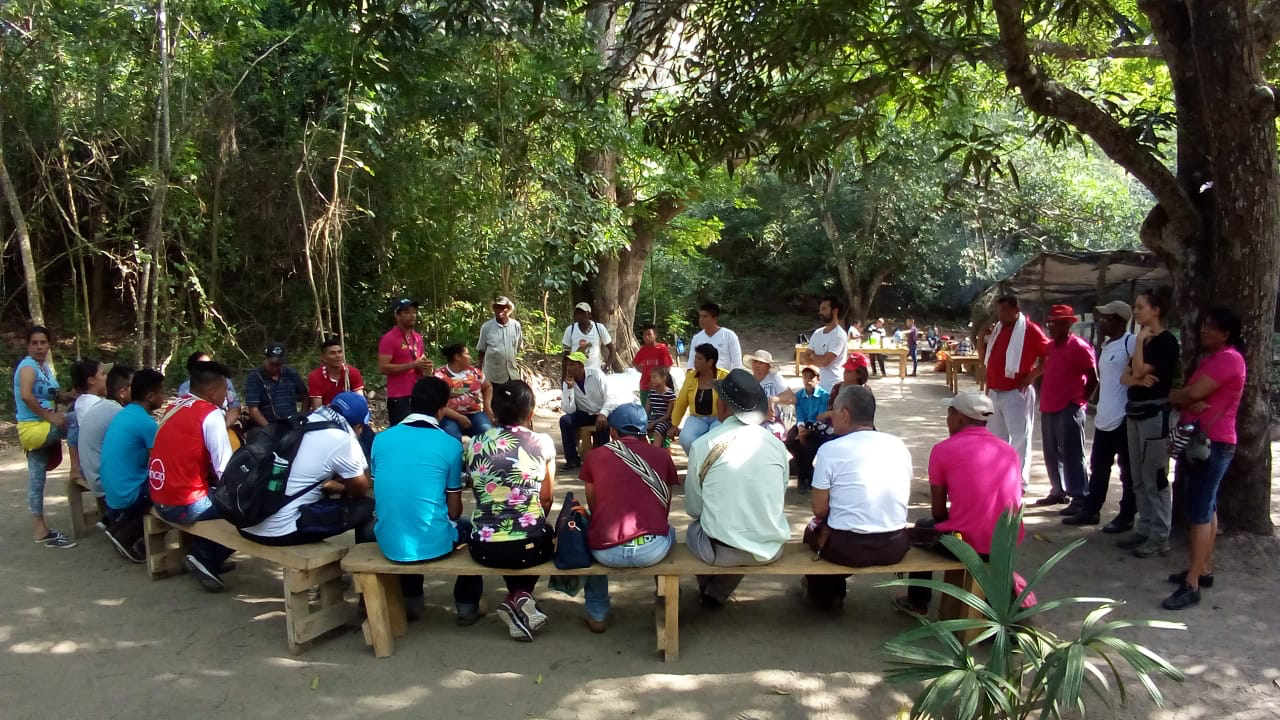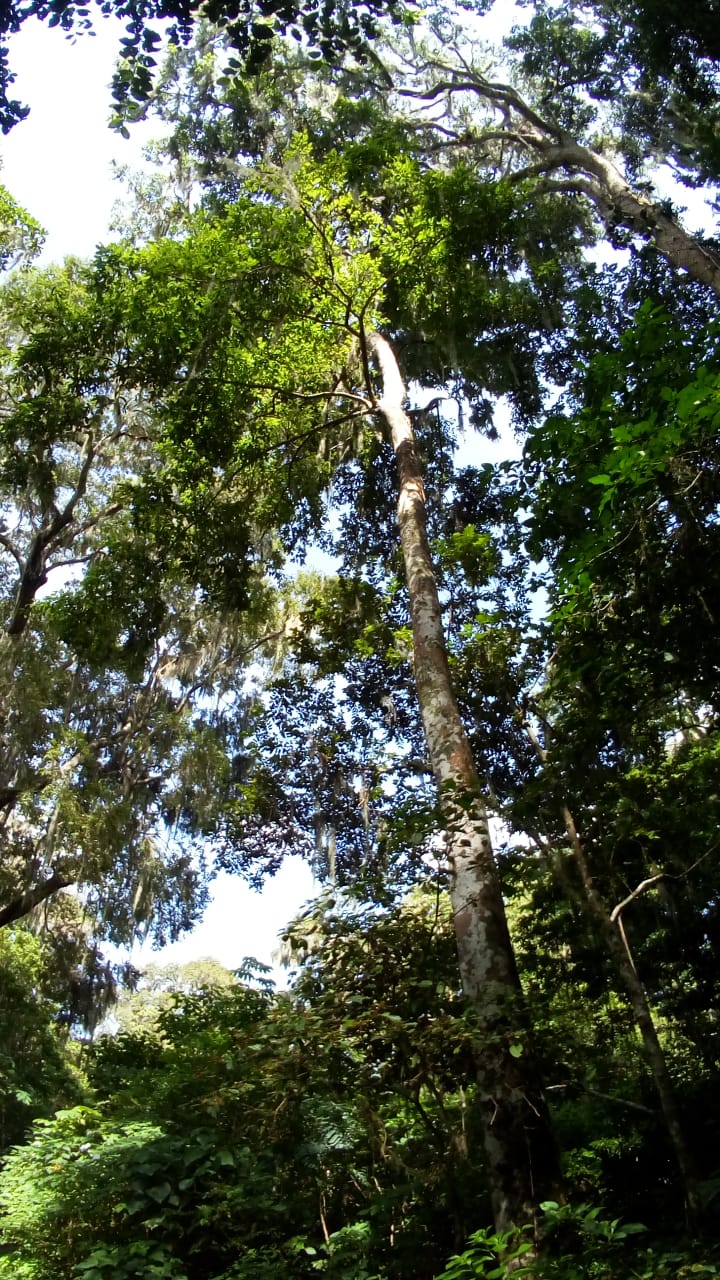 Discover the other pilot sites of the Dry Forest Programme in Colombia