– project closed in 2020 – 
This project, run in co-operation with local smallholders, aims at developing a programme of tree plantation and sustainable cattle ranching, ensuring the protection of both the dry tropical forest and the Tamarin monkey locally known as 'Titi'.
The project has been carried out as of 2014 in partnership with the smallholders of the village of Los Limites, the ASOCALIM organization and the El Ceibal Farm in the north of Colombia.
Agroforestry and agropastoralism :
84 acres of plots to be reforested
After 3 years of running 84 acres of agricultural plots along agro-forestry and agropastoral systems through the planting of Noya Maya in association with various food crop produce and cattle grazing, some of the objectives have been met in terms of increasing food security and renewing economic alternatives.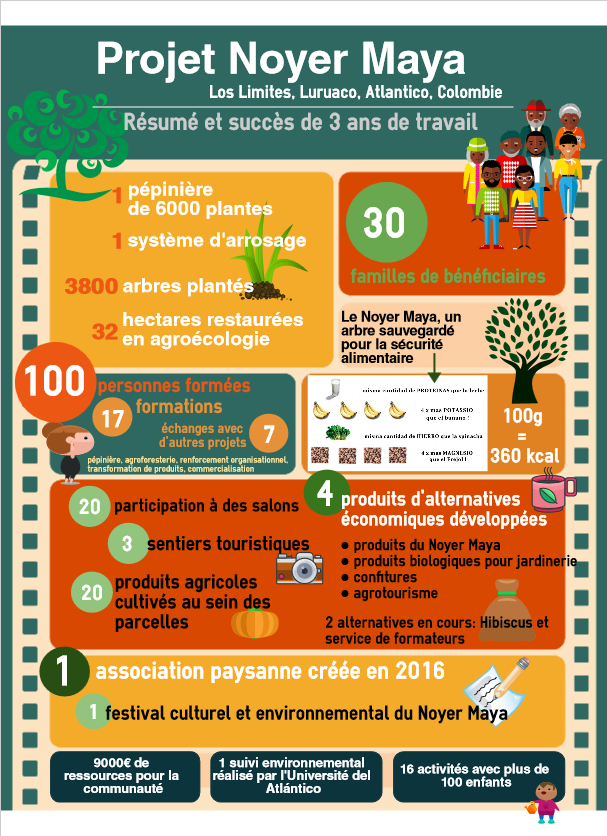 The 84 acres of land are located in the depreciated zone of the El Ceibal Regional Park (34 000 acres) marked out in November 2013, an area in the Litoral watershed.  The project includes extending such practices to the Finca de Los Rosales where the Los Rosales Regional Natural Park (130 450 acres) is located.
The project has been designed and planned to benefit the local population in the long run. It has been developed for them, with their collaboration and active participation, to ensure their future.
Discover the project in video: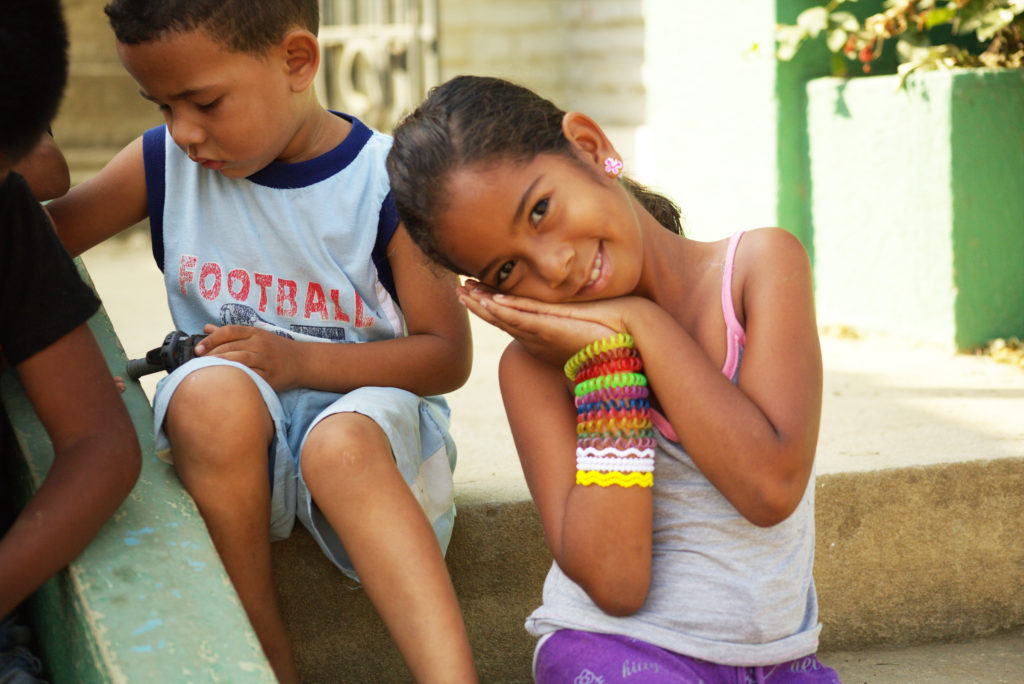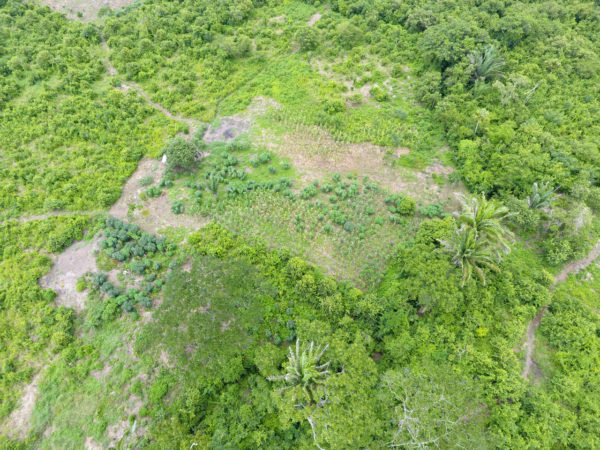 Discover the other pilot sites of the Dry Forest Programme in Colombia